Endocrinology & Metabolism
The Mission Hospital's Endocrinology & Metabolism department is committed to providing the highest quality healthcare for patients with diabetes, endocrine and metabolic disorders.
Aims & Objectives:
Evidence-based management of Endocrine disorders
Identify and critically review new / emerging diagnostic and treatment strategies and, when appropriate, incorporate them into the practice.
Research and education within their areas of expertise.
The service available (IPD/OPD):
Diabetes Mellitus
Lipid Disorders
Nutrition
Bone health & Osteoporosis
Pituitary/Gonad/Adrenal Disorders
Thyroid Disorders
Outreach Endocrinology
Diabetes Mellitus
The staffs deal with every aspect of all types of diabetes including:
Diabetes Education
Intensive insulin therapy
Hypoglycemia
Pregnancy & GDM
Medical Nutrition Therapy
Exercise education
Complications of diabetes
Lipid management
Ophthalmologic monitoring
Neuropathy management
Behavior modification
Foot care including vascular health
Lipid Disorders
Typical patients referred to the Endocrinology department:
Genetic lipid disorders
Very low total cholesterol when genetic disease is suspected
Secondary dyslipidemia due to diabetes mellitus or renal disease
Organ transplant and dyslipidemia
Premature cardiovascular disease
Family history of premature cardiovascular disease
Erectile Dysfunction
Nutrition & Obesity
Multidisciplinary approach to obesity and weight gain
Evaluation for bariatric surgery
Clinical nutritional analysis of eating disorders
General nutrition advice and education
Endocrine Hypertension
Essential hypertension 92-94%Secondary hypertension 6-8%Renal 4-5% Miscellaneous ~2%Endocrine 1-2%Primary hyperaldosteronism 0.3-15%Cushing's syndrome <0.1%Pheochromocytoma <0.1%

Bone health & Osteoporosis
Consultations are provided for a variety of bone and calcium disorders -
Osteoporosis
Hyper/hypo-parathyroidism
Hypo/hyper-calcemia
Rickets
Paget disease
Osteomalacia
Growth & Development
Short /Tall stature: Growth Hormone deficiency, Turner's syndrome etc
Delayed Puberty
Precocious Puberty
Ambiguous Genitalia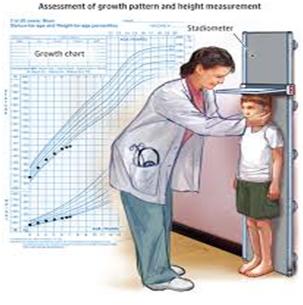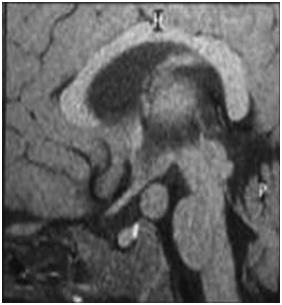 Thyroid Disorders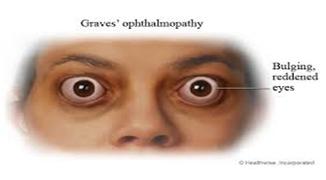 Evaluation and management of:
Abnormal thyroid hormone tests
Abnormal thyroid scans
Goiter
Graves' disease
Hashimoto's thyroiditis
Hyperthyroidism
Hypothyroidism
Thyroid cancer
Thyroid nodules
Women's Health
Menstrual dysfunction
PCOS
Post-menopausal symptoms
Infertility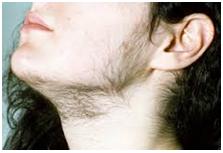 Men's Health
Hypogonadism
Erectile Dysfunction & Disorders of sexual function
LEARN MORE ABOUT US
VISITING US?
All you need to know before visiting Mission Hospital Durgapur
Contact Details
The Mission Hospital
Immon Kalyan Sarani,
Sector IIC Bidhan Nagar,
Durgapur - 713212, Paschim Bardhaman, West Bengal
Phone No.: 8687500500