Health care industry in West Bengal
The Mission Hospital, Durgapur (A Unit Of Durgapur Medical Centre Pvt. Ltd.) is a 550 bedded, state-of-the-art super specialty hospital, with cutting edge technology. .

.This is a hospital with "futuristic" technology and enriched with "brilliant minds" behind the equipments.
The Mission Hospital started its operation on April 02; 2008.This is the first super specialty corporate hospital in Eastern India outside Kolkata. The hospital has taken an initiative to amalgamate and integrate the best in healthcare be it manpower or technology. It has been set up with the vision of providing quality healthcare at affordable cost and within the reach of every individual.

The hospital has been able to establish its presence in Eastern India and its neighboring areas through its patient centric and high quality care.

The Mission Hospital is committed to providing affordable, quality health care to patients by incorporating improvement in its day-to-day schedule.



It's a remarkable achievement for The Mission Hospital, Durgapur to have received the accreditation from the National Accreditation Board for Hospitals and Healthcare providers (NABH), the Fifth Time in a row (5th Edition).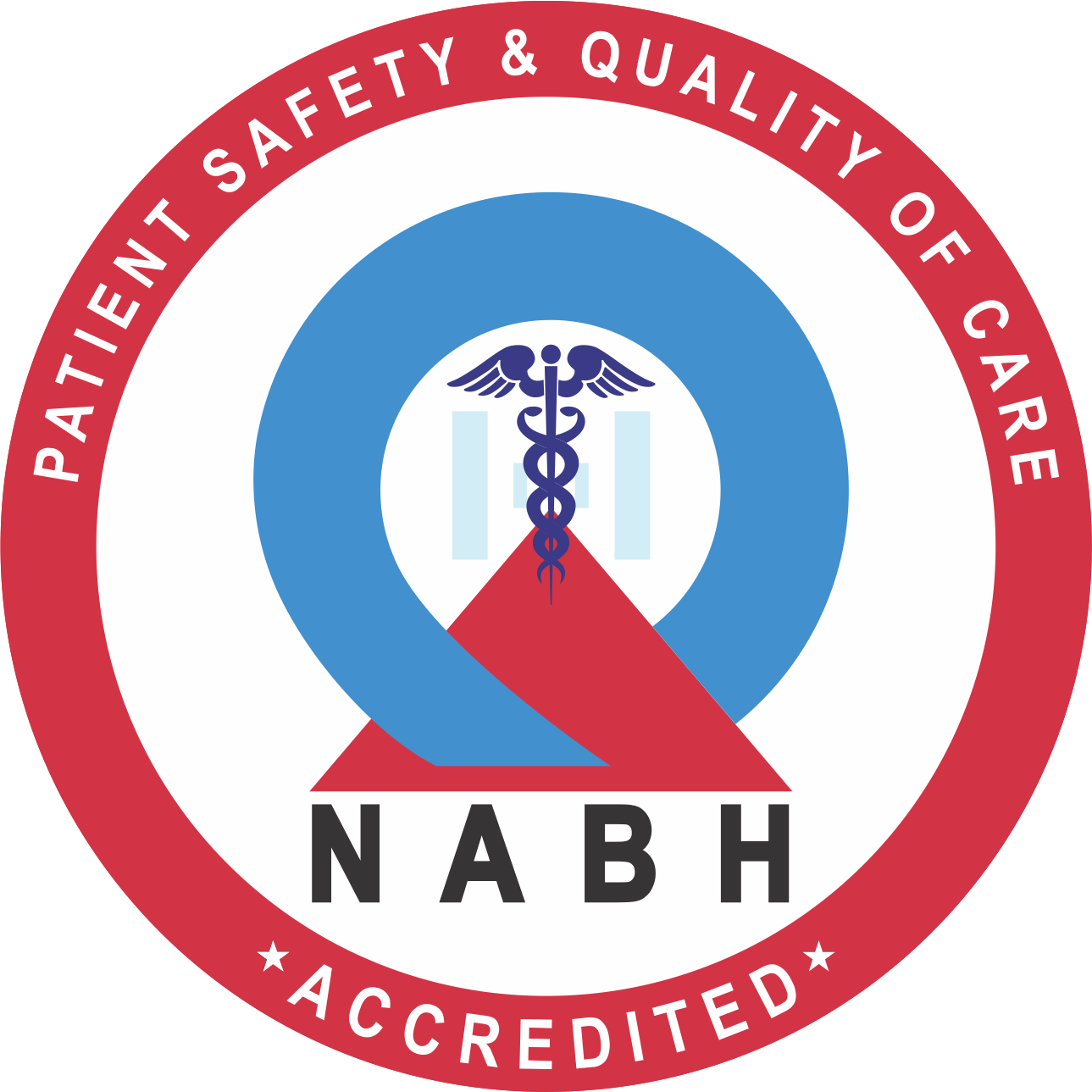 The NABH accredited, Mission Hospital, Durgapur is now also an Associate Member of the International Hospital Federation (IHF) for the current year 2017.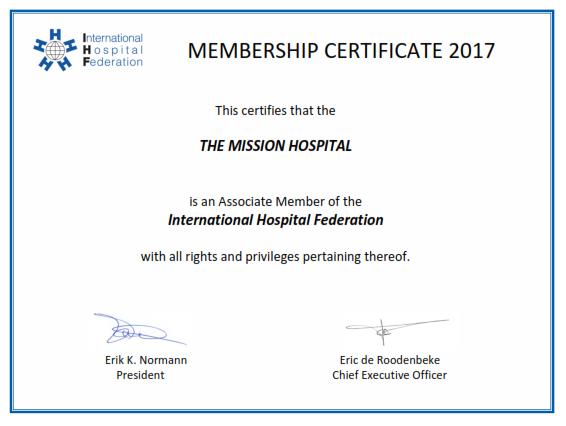 The International Hospital Federation (IHF) is a non-governmental international organization, located in Bernex (Canton of Geneva), Switzerland. It is a global association for healthcare management, whose primary mission is to improve the health of societies through cooperation between participants within the worldwide health sector.


The Mission Hospital has also achieved NABH Nursing Excellence.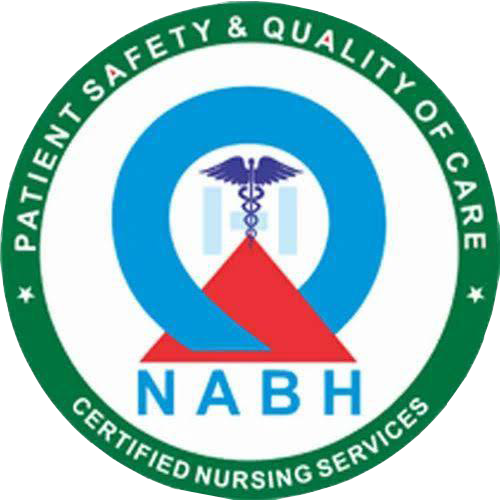 The Mission Hospital, as an Associate Member, recognizes itself as one of the few well managed hospitals and health services where all individuals seeking treatment and cure can reach their highest potential for health.

LEARN MORE ABOUT US
VISITING US?
All you need to know before visiting Mission Hospital Durgapur
Contact Details
The Mission Hospital
Immon Kalyan Sarani,
Sector IIC Bidhan Nagar,
Durgapur - 713212, Paschim Bardhaman, West Bengal
Phone No.: 8687500500